Clutch Recognizes Zora Digital as a Top Digital Strategy Company in Illinois

Ever wonder what makes or breaks a company online? The answer is simple, it is their digital strategy. Zora Digital is a digital agency that specializes in crafting these strategies and solutions that will help in reaching your company's goals. From guiding businesses through the digital landscape to improving their overall ROI, our team is always ready to lend a helping hand.

Today, we are very delighted to announce that our company has been recently chosen as one of the top digital strategy companies in Illinois. Being a top agency in our state is such an amazing milestone for us and we couldn't' be any happier about this.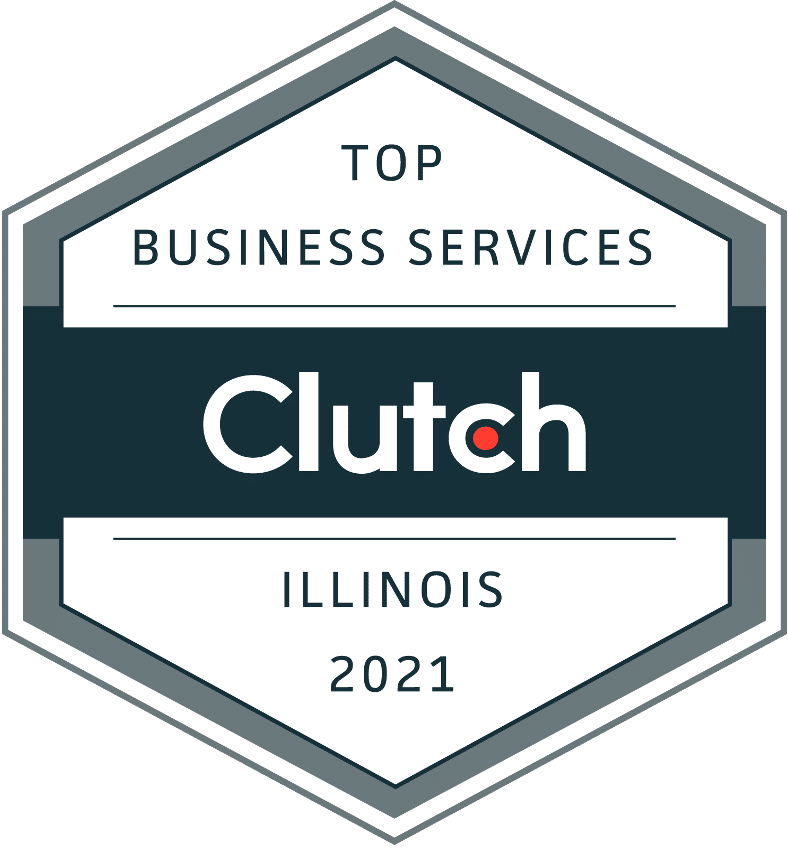 To formally accept this award, here is our Chief Officer Yewande O.:
"We are honored to be recognized by Clutch as one of Clutch's top firms in Illinois. We have helped small businesses succeed since our founding, and we continue to provide our expertise to local businesses and support the community."
In case you missed it, Clutch is an established platform in the heart of Washington, DC, committed to helping small, mid-market, and enterprise businesses identify and connect with the service providers they need to achieve their goals.
Our team extends its gratitude to Clutch and its team for making this award happen.
We would also like to thank our clients who supported us throughout the years. This award wouldn't be possible without you.
For more information about our company and the services we provide, please give us a call! We are looking forward to hearing from you.