Digital Marketing Updates In the First Quarter of 2019

Whether you are a new e-commerce business looking to dive into social media marketing or a seasoned pro in ads, here's what you need to know about marketing and using online ads after the first three months of 2019.
(Also, if you're still catching up on digital marketing updates or want to read more about ads from last year, read here).

Pinterest
In January 2019, Pinterest announced a new inclusive beauty search. Users looking for beauty and hair inspiration can now narrow their search using a skin tone palette. Makeup brands who market towards varied complexions now have a better chance of being seen by diverse consumers.
In March, Pinterest released four updates to shopping on the app. Underneath Product pins, there's now "Shop a brand", a new section dedicated to individual retailers. Along with shop a brand, businesses can now upload their full catalog to Pinterest. The app also made Shopping Ads available to all businesses through their self-serve Ad Manager – further driving awareness, relationships and conversions between Pinners and retailers.
Google
In February 2019, Google rolled out a Google Analytics 360 and Salesforce Marketing Cloud integration. Audiences and data in 360 are now accessible in Salesforce. This makes it easier for marketers to customize campaigns and ultimately, better communicate with consumers.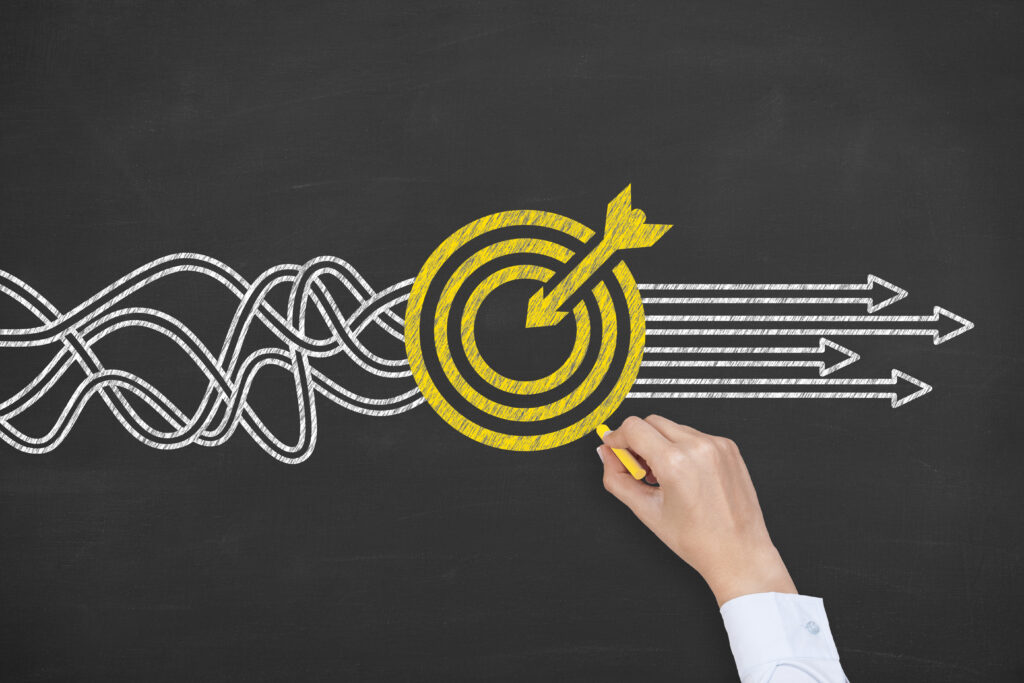 Firebase, Google's app analytics solution, was also updated in February. The three key changes help businesses with apps better identify their relevant audiences. The updates include default dynamic audiences, the ability to exclude audiences, and identifying membership duration (e.g. users that have converted in the last 90 days).

In March, Google announced Shopping Actions. E-commerce brands using the update gain access to new shopping platform integrations, including Google Assistant, Google Express and Google Home. This gives customers a universal cart across mobile, desktop, and Google Home (as long as they're shopping with participating retailers on the Google Assistant and Search). The results are helping retailers. Early testing showed that participating retailers see an average increase in basket size of about 30%.

Facebook
In February 2019, Facebook announced that businesses can now answer Instagram Direct messages from customers in their Facebook Page inbox through the Pages Manager app. This helps businesses engage with potential customers sooner and more seamlessly.
Mark Zuckerberg's camp also introduced a new premium video ad program called Facebook Showcase in February. If you're an online video and TV ad buyer in the upfront selling cycle, this new feature lets you advertise within the highest-quality video content on Facebook. This is exclusive to ads with target audiences in the US. Showcase also allows marketers to exclusively sponsor premium video content for US viewers. Facebook describes the opportunity to reach younger audiences, who aren't watching traditional television, as a huge advantage of Showcase.
In March 2019, Facebook made three changes to their ad metrics. Instead of one ad relevance score, there are now three new ad relevance metrics: Quality ranking, Engagement rate ranking, and Conversion rate ranking. The social media giant also updated the way it calculates potential reach for ad campaigns. Advertisers will now see the number of people "who were shown an ad on Facebook in the last 30 days." It used to be based on "the number of total monthly active users on Facebook."
Facebook also announced that they're raising standards for relationships between Facebook users and brands. They explain that a bad purchase experience affects people's willingness to buy products with ads on Facebook. As a result, the platform decreases ad delivery for businesses with negative feedback.

Instagram
Instagram Story ads are now interactive. As of March 2019, the photo-sharing app allows brands to use the polling sticker to further create playful ads that engage consumers and represents the brand's story. Based on beta testing, Instagram says the polling sticker encouraged viewers to watch videos longer. Marketers can access the interactive poll sticker feature through Facebook's Ad Manager.

Along with the new sticker, Instagram launched in-app checkout in Instagram Shopping. Users can now purchase from brands through Instagram right when the inspiration strikes.
For more digital marketing updates, be sure to follow us on Twitter @ZoraDigital.