The Ultimate Guide to Podcasting

If you're looking for a new way to connect with your audience, podcasts are the way to go. As of 2018, there were over 525,000 active podcasts available for download across all platforms, covering a variety of topics, ranging from television and pop culture to business and entrepreneurship. By having your own podcast, you can showcase your expertise on a subject and connect with like minded individuals.
We know it's a tough feat to launch and maintain a podcast. Go ahead and give Zora Talks a listen while you're here. It's even tougher to build an audience. You could discuss the most interesting topics, but still lack listeners. In a time where the podcast market is booming with content, there are ways you can make your show stand out and reach more listeners.
Growing your audience is all about using research and insights to create a community of listeners.
Top Ten Ways to Grow your Audience
Publish at strategic times: Just as you would with social media posts, it's important to publish your episode at the right times. According to Megaphone, publishing overnight on any day between Tuesday and Thursday would be best. That way the episode is ready for listeners as soon as they wake up. Between 5 am and 7 am also showed great results in Megaphone's study.

The Podcast Directory

: Castos, a podcast hosting and analytics site compiled the podcast directory. This is a list of platforms that show where the podcast is available to be heard. Setting your show up on this many platforms takes a lot of time, but it's beneficial to you because it spreads your message across various platforms and it creates access. Your audience can find at least one way to listen to your podcast. Apple, Spotify, and Stitcher are the most popular, but what if a user doesn't have access to those platforms? Here's a list of directories that you can use:

Apple
Spotify
Web browsers
Castbox
Google Podcasts
Google Play
PodcastAddict
Stitcher
iHeartRadio
Overcast
Pocket Casts

Convert your podcast to a YouTube video

: At first, this seemed counterintuitive to me. I thought, "why make a video when that's not the point of podcasts?" Just as adding your show to the various sites in the podcast directory, creating a YouTube channel makes your content more accessible to listeners. YouTube is just another platform that you can use to share your message. If you publish your show there as a video, it gives access to even more listeners. Create a channel and encourage listeners to subscribe to it and turn their notifications on so that they are alerted to new episodes.

Connect back to other episodes

: While you're recording your upcoming episode, mention previous episodes. If you have a script or show notes, add a couple lines to remind listeners what they heard before. This way new listeners can also go back to that episode and hopefully listen to all the other ones you've done.

Rate and review

: Prompt your listeners to rate and review your show, especially if they're listening through Apple. Having high ratings is similar to SEO in the sense that you'll rank higher with good ratings. Your podcast will be more discoverable when you have ratings to back up your content.

Research your audience

: Get to know who is tuning into each episode by finding out who is listening, when they listen, and how much of your episode they tune into. We'll touch base on how you can do this with analytics tools a little later.

Audience suggestions

: Reach out on social media to ask your listeners what they want to hear. I say this while bearing in mind that it's your podcast, you create the structure and content as you see fit. But offering a chance for listeners to get involved provides an incentive to keep listening. It builds enough curiosity so that the listener tunes into the next episode to hear if you talk about their suggested topic.

This is where your social media comes in handy. Ask people to make comments about what they want you to talk about.

Example: We're a digital marketing agency that specializes in various areas including SEO, social media, content marketing, campaigns, etc. We could make requests for questions on social media strategy and answer them during the upcoming episode.

Extra promo

: If you interview a guest for your show, don't be afraid to ask them to share the episode on their social media. This will definitely boost listeners on that specific episode. Moreover, if those new listeners like what they hear, they'll be curious to hear more of your show.

Don't forget SEO

: Optimize your web content for SEO. If your website is powered by WordPress like ours, there's an excellent SEO analysis function that you can use to ensure that your content can rank high in searches.

Connect on Facebook

: Joining Facebook groups that you belong in is important because you can connect with people on a professional level with a personal touch. We're in groups geared towards minority owned businesses, women owned businesses, black tech, and small businesses. Facebook groups often have special days that are dedicated to promoting yourself, so take advantage of those days to spread the word about your new podcast.

Appreciate the praise

: Share your reviews on social media. When the reviews start coming in for your show, use design sites like Over or Canva to create graphics to show off your five star reviews. Be sure to use the appropriate hashtags in your post caption so you are discoverable in the Instagram Explore page and can thus reach more people.
Tracking your Podcast Metrics
Tracking metrics and analytics is essential because the stats show how your podcast is performing. If your numbers are high, that's great; it shows that people are enjoying what they hear. If your numbers are low, then you can re-evaluate your show and improve the content or the structure. In general, your metrics can motivate you to prove that your podcast is one worth listening to.
Podcasts are fun to produce if you're passionate about the topics you choose to talk about, but they take a lot of time and effort to make. If you're just starting out, chances are, you're preparing the script, doing all of the editing, and promotion that comes along with it all on your own. So to put it bluntly, the numbers show you if your podcast is worth it.
As one of the most important steps, it can also be one of the most complicated ones because of the various tools that you can use to see your analytics. Apple, Google, and Spotify have their own analytics tools that are free to use, but the drawback is that you can only see the specific to those platforms. Other hosting sites show your total stats, but they're not free.
Apple Podcasts Connect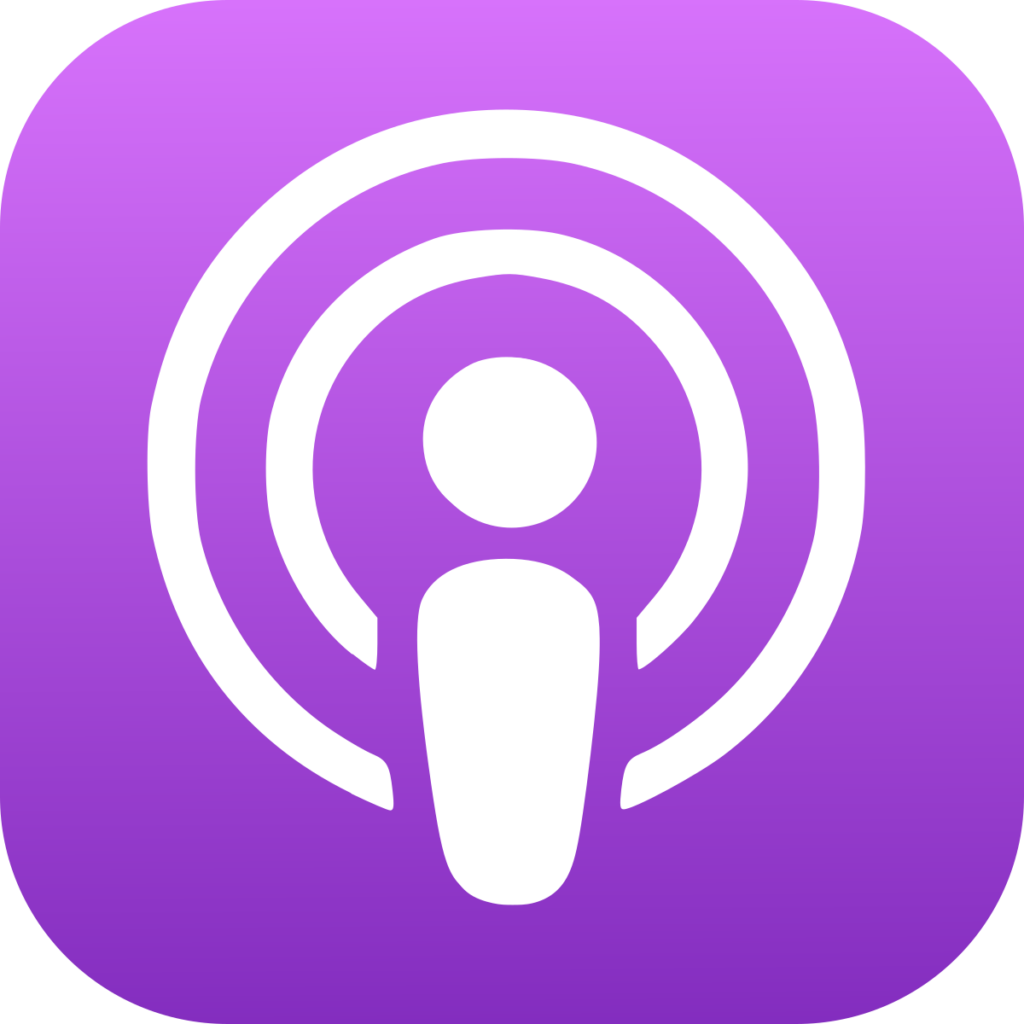 Using your Apple ID, you can log into Apple Podcasts Connect to be given an overview of your show. This tool also shows the percentage of average consumption, meaning the amount of time your audience spends listening to an episode. In its episode analytics, this platform also gives a percentage of how many listeners are subscribed to your podcast, which can signal to keep asking listeners to subscribe.
Spotify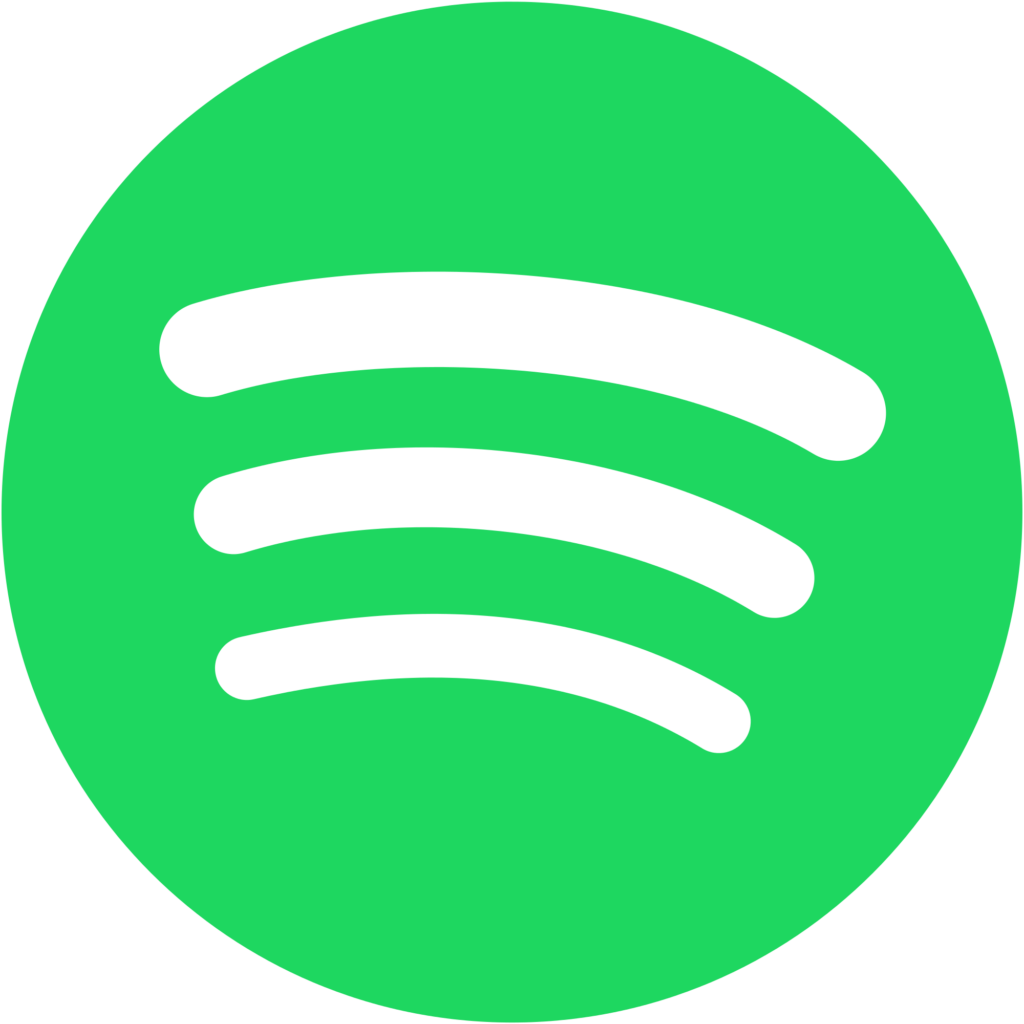 Spotify's podcast analytics shows the number of starts and streams for each episode. The starts are counted by the number of times people press play, and the streams are calculated after a full 60 seconds are played. Find your total reach with Spotify's feature to see the number of unique listeners and track your follower count and the complete breakdown of the episode's stats. This shows the average time people spent listening to the episode and gives you the percentage of listeners who got through the first, second and third quartile of the episode, and those who completed the episode. This information is so valuable to your understanding of each episode. You'll find out what portion of your content is most engaging and what your audience likes or where they might get bored and stop listening.
Google Podcast Manager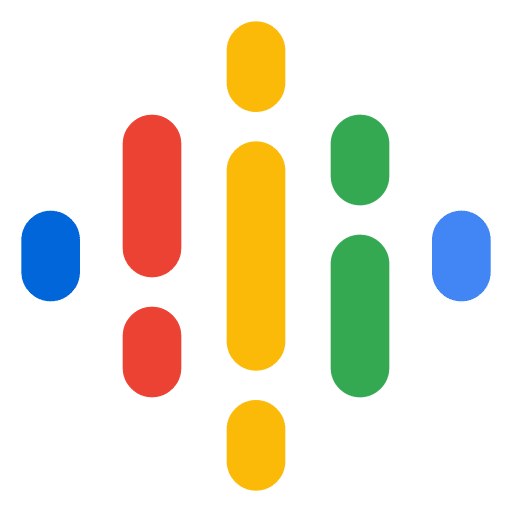 A unique feature of Google Podcast Manager is the meaningful plays. This metric is when a user listens to an episode at least once for more than five seconds. The podcast manager also gives you a total number of meaningful plays for an episode during the first 30 days after it's published. Lastly, this shows the average percentage of the episode listened by all listeners. The average percentage gives you an understanding of what your listeners like the most or liked the least.
Blubrry

Blubrry is not a free service, but it shows analytics for the podcast across all platforms. Unlike the first three tools recommended above, Blubrry will show you the podcast as a whole and break down your data based on various factors including, which platform your listeners are using to download new episodes. Among other features, you can also discover who your listeners are and when they listen to the show. An added bonus? Blubrry creates a free WordPress site for your show. The pricing is based on the amount of storage you need; the small plan of 100 MB of storage starts at $12 a month.
Transistor
Transistor makes an RSS feed for your podcast and shows average downloads per episode. You can also sort episodes by popularity, and see which platforms people are using to listen. The average downloads show how your podcast is performing after the first 7, 30, 60, and 90 days. A great feature of Transistor is that it gives you an estimate of how many people subscribe to the podcast, which, surprisingly, is not easy to get a good read on due to the amount of podcasting platforms in the directory. The pricing for this is based on the size of your show. The starter plan of $19 per month is geared towards users who have around 10,000 downloads per episode.
That's it!
We can't stress it enough–podcasts help boost your brand by creating engaging content. If you do it right, you can boost your business's success by connecting with hundreds, if not thousands, of people. We hope you found this guide to be useful.
For more news on the latest digital innovations, follow us on Twitter @ZoraDigital.
Zora Digital is a Chicago digital marketing agency. We help healthy lifestyle brands with a spirit of innovation navigate the digital landscape and create significant ROI.
Do you have specific questions about digital marketing? Or need help with your own strategy? Let us know below: