Top Digital Trends of 2020 from the Digital Marketing Guru

With social distancing and global lockdowns in place for a better portion of the year, people turned to online content to keep them occupied. In fact, online content consumption has more than doubled this year. Since everyone is stuck inside for the holidays, digital marketing is the focus of the marketing world's attention. Gone are the days where having an online presence is optional. Being active and engaging online can be one of the only surefire ways for your company to stay afloat. We're here to give you a wrap-up on the hottest digital trends of 2020 and what to look for in next year.
Video
Now more than ever people have used video to connect with each other and learn new perspectives.
In years past, video has become the most used content marketing format. This year, new trends in video content emerged as we faced a global pandemic and a worldwide reckoning with racial justice. Now more than ever people have used video to connect with each other and learn new perspectives.
According to YouTube's Culture & Trends Report, in 2020, users relied on a variety of interactive video content to help them through the adversities we faced this year. People gravitated towards videos that teach them new skills (like one of the pandemic's most popular at-home activities: making bread), free exercise classes from popular bloggers like Chloe Ting, or livestream events like rapper Travis Scott's Fortnite concert which has amassed over 100 million views. But YouTube is just one small aspect of the huge change in video content. Several new apps and websites came to our rescue in terms of entertainment and connectivity.
TikTok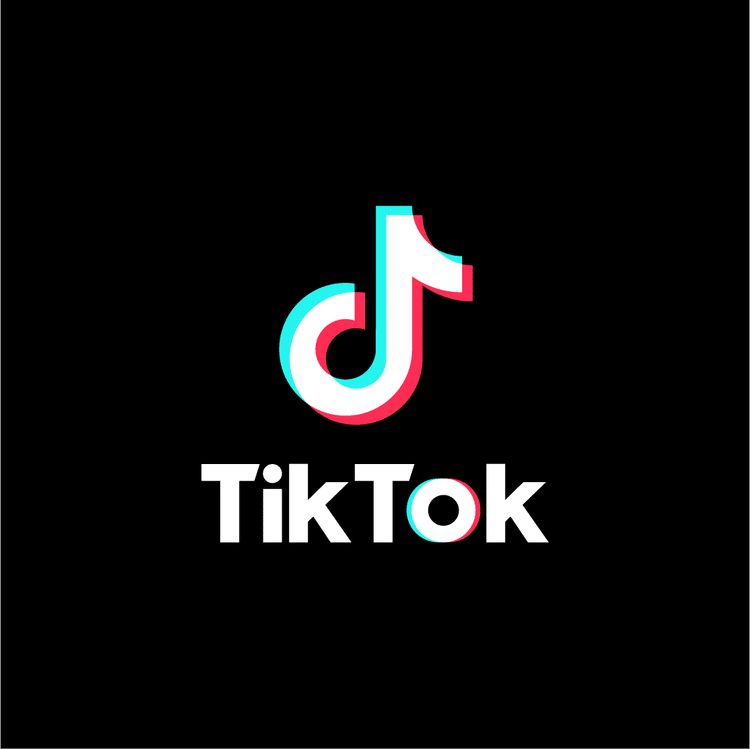 While dominated by Gen Z users, the app TikTok has sparked new digital trends. By April this year TikTok had doubled their download count a year prior to two billion. That is over 25% of the world's population. TikToks's popularity shows no sign of slowing down with it still topping the app store charts, coming in behind Zoom, as the second most downloaded app of 2020. Much like Zoom, the app benefitted by the pandemic, helping keep people connected via fun, one minute or less videos. We're already seeing other social media apps like Instagram mimic TikTok with their introduction of Reels back in April.
Zoom
While global lockdowns and social distancing policies were set in place, Zoom rose above and beyond to keep us connected. What once was a tool for businesses and universities to host meetings and webinars, this video conferencing platform has also become a top source for online classes and birthday parties (or any celebration for life's milestones–even weddings!). And sure, there are dozens of video conferencing tools available, but Zoom became one of the most popular due to its simplicity and its ability to handle the surplus of users.
In March 2020, Zoom amassed 200 million daily active users, compared to December 2019 when they received around 10 million daily active users.

Via CNBC
The platform even saw a 354% increase in paying customers and their first quarter earnings this year nearly tripled. When lockdowns were abruptly placed, consumers scrambled for ways to see their loved ones, keep businesses afloat, and meet new friends in the middle of isolation. Because Zoom's user interface is easy to navigate and has a free user option, it's no question why this platform is one that we have and will continue to rely on in 2021.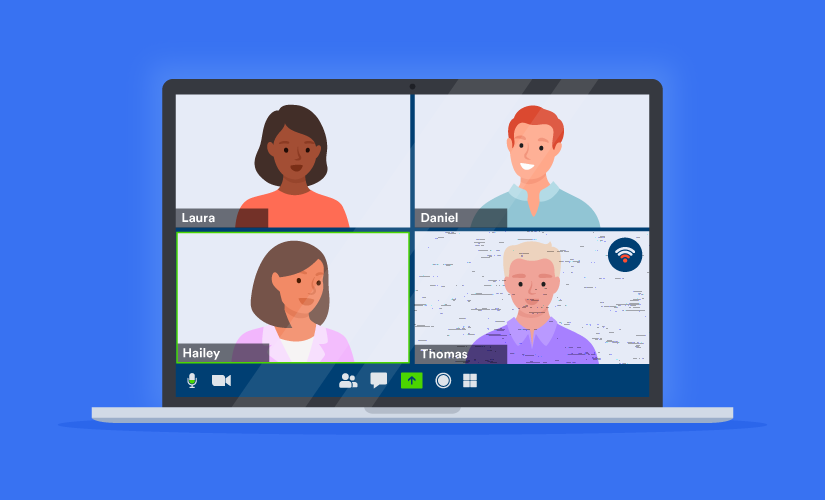 Live Streaming
Live streaming isn't a brand new tool (it's actually been around for over a decade). However this year, it has gone from a novelty or a convenience to a necessity for those that want to hold large events during the pandemic. With tools like the aforementioned Zoom, and YouTube, Reddit, Instagram, and Facebook, live streaming has risen in popularity. In fact, live streaming events increased by 300% between March and August 2020.
Interactive Content
A third of marketers say their content is interactive these days and most say the data they receive is helpful. Most importantly, interactive content generates double the engagement. Understandably, marketers are using interactive content more and more every day. An easy way to get in on this trend is using the polling features on Instagram, Twitter, or Facebook. Some other examples of interactive content are quizzes, 360-degree videos, and augmented reality (AR) ads. These innovative technologies create fun, memorable, and engaging experiences for users that will keep them coming back to your platform.
Chatbots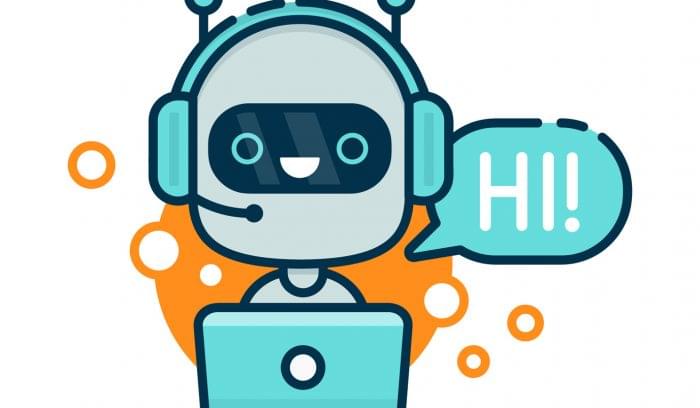 In order to offer the best customer service to new and existing customers, chatbots could be incredibly valuable to your e-Commerce business no matter the size of your company. Customers like interacting with brands who interact with them. Chatbots are AI-based technology that can answer your customers' questions any time of the day. These virtual assistants only elevate the user experience by delivering quick responses at any hour of the day. So if a new user lands on your site even after office hours, a chatbot will be there as they navigate your website for the first time.
Marketing to Gen Z
Not to make you feel old or anything, but Gen Zers are becoming adults and entering the workforce. So one of our best digital trends of 2020 is also a piece of advice. Gen Z are the future, so ignoring them or misunderstanding them in your ad campaigns, won't do you any favors.
Gen Z is the social media generation; they have never experienced adulthood without smartphones, and barely remember a world without Facebook. Their decisions are dominated by social media and they should be prime targets in your digital marketing strategies.
Blocking Those Ad Blockers
More than half a billion people are using ad blockers right now, and many websites sure aren't happy about it. Several years ago using an ad blocker was a smooth, blissful experience for the average consumer. Now it is likely not, because of sites blocking visitors who have ad blockers engaged. Depending on your business and your site, ad blockers may or may not affect you enough to block users that wish not to see ads.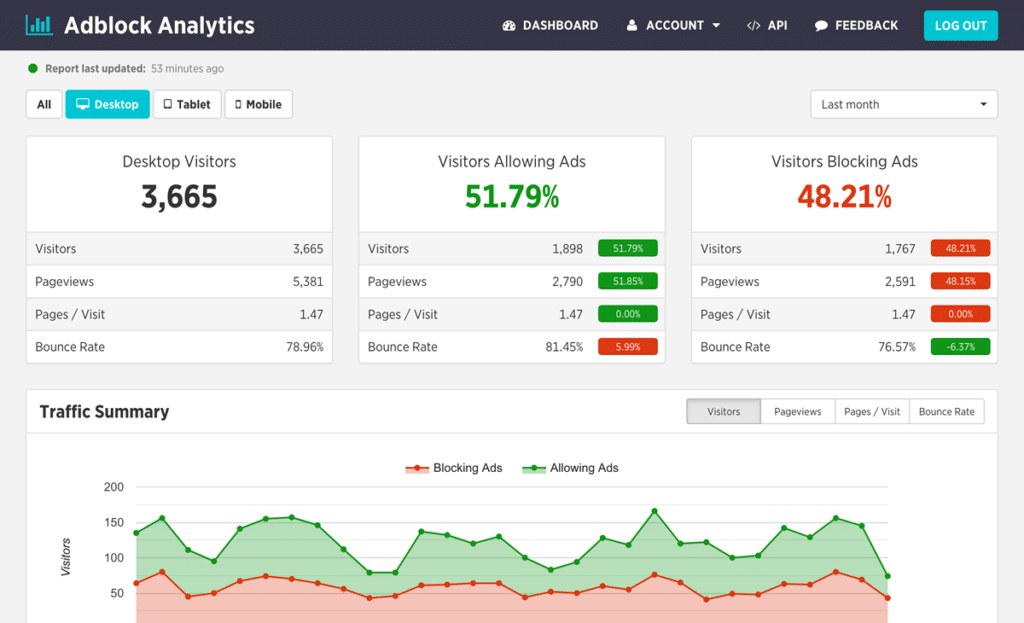 To Conclude
Now is the perfect time to learn new technical skills to boost your brand's online marketing strategy. We'll continue to help you keep your finger on the pulse of the digital marketing world in 2021 just like we did with these digital trends. For now, use these technologies and tools to aid in growing your success.
For more news on the latest digital innovations, follow us on Twitter @ZoraDigital.
Zora Digital is a Chicago digital marketing agency. We help healthy lifestyle brands with a spirit of innovation navigate the digital landscape and create significant ROI.
Do you have specific questions about how to implement these digital trends in your 2021 strategy? Let us know below: