Zora Digital selected to provide Google Tag Management Solutions for Adtalem Global Education.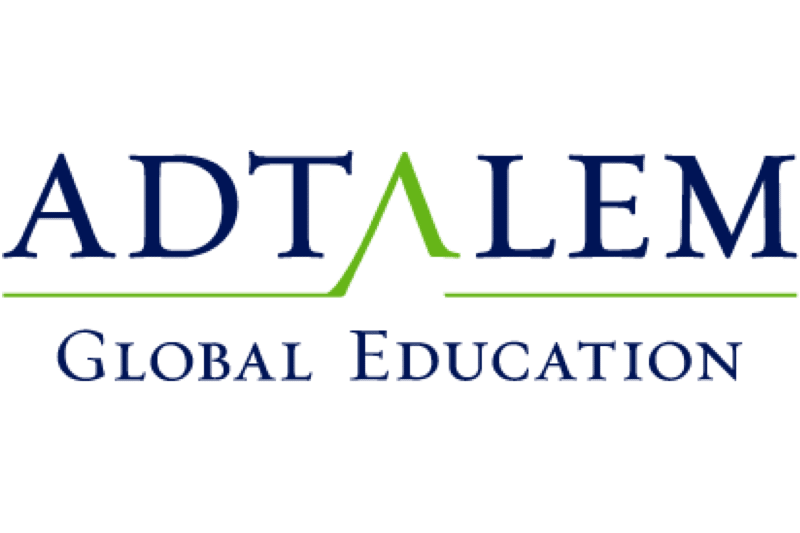 Chicago – Zora Digital is a Chicago digital marketing agency, whose tagline is "Awakening Your Brand Through Data Insights". Zora Digital helps companies navigate the digital landscape to create significant ROI. Adtalem Global Education is a leading provider and the parent organization of multiple, worldwide educational institutions.
This new partnership will provide Adtalem Global Education with the tools to manage data and track their website performance, using the Google Tag Management marketing technology, thus leading to amplified marketing data and an increase of student and prospective client engagement.
Formerly known as DeVry University, Adtalem Global Education's mission is to "empower students to achieve their goals, and find success and make inspiring contributions to our global community," according to their website. They aim to provide global access to education that will change lives and kickstart careers.
"We're thrilled to be working with Adtalem Global Education as we stand by their values to inspire students," says Yewande Odusanwo, founder and CEO, Zora Digital. "We will be providing oversight and expertise in Google Tag Management strategy and tracking for the Adtalem six web properties."
Adtalem Global Education joins a robust list of Zora Digital clients. Previously, Zora Digital has worked with Dr. John's Candies, the Omni Retail Group, and LimeGreen Moroch to implement campaign strategies and perform analytics and reporting.
About Zora Digital
Zora Digital, founded in 2016, is a minority and woman-owned digital marketing agency with over 25+ years of combined experience specializing in strategy and digital media. The company provides digital advertising services to small, medium and large businesses. Our services include paid search, social media advertising, programmatic media, email marketing, and website design and development. https://zora.digital/
Adtalem Global Education
Adtalem Global Education Inc., formerly the DeVry Education Group, is a United States corporation based in Downers Grove, Illinois, that operates several for-profit higher education institutions, including Adtalem Educacional do Brasil (IBMEC, Damásio and Wyden institutions), American University of the Caribbean School of Medicine, Association of Certified Anti-Money Laundering Specialists, Becker Professional Education, Chamberlain University, EduPristine, OnCourse Learning, Ross University School of Medicine and Ross University School of Veterinary Medicine. https://www.adtalem.com/